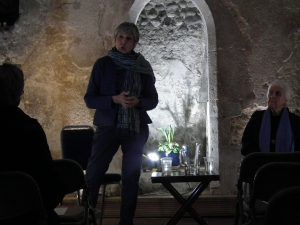 Venue
The Crypt Gallery
23 Church Street
Seaford
East Sussex
BN25 1HE
27th Feb to 1st March 2020
Here at Seahaven Poets we've been furiously planning LitFest 2020. Many of your favourites are coming back, we really hope you will, too. A detailed schedule and programme will be published after Chirstmas. The whole weekend kicks off with a reception on the 27th of February at the Crypt Gallery. We hope to go from strength to strength and see you there!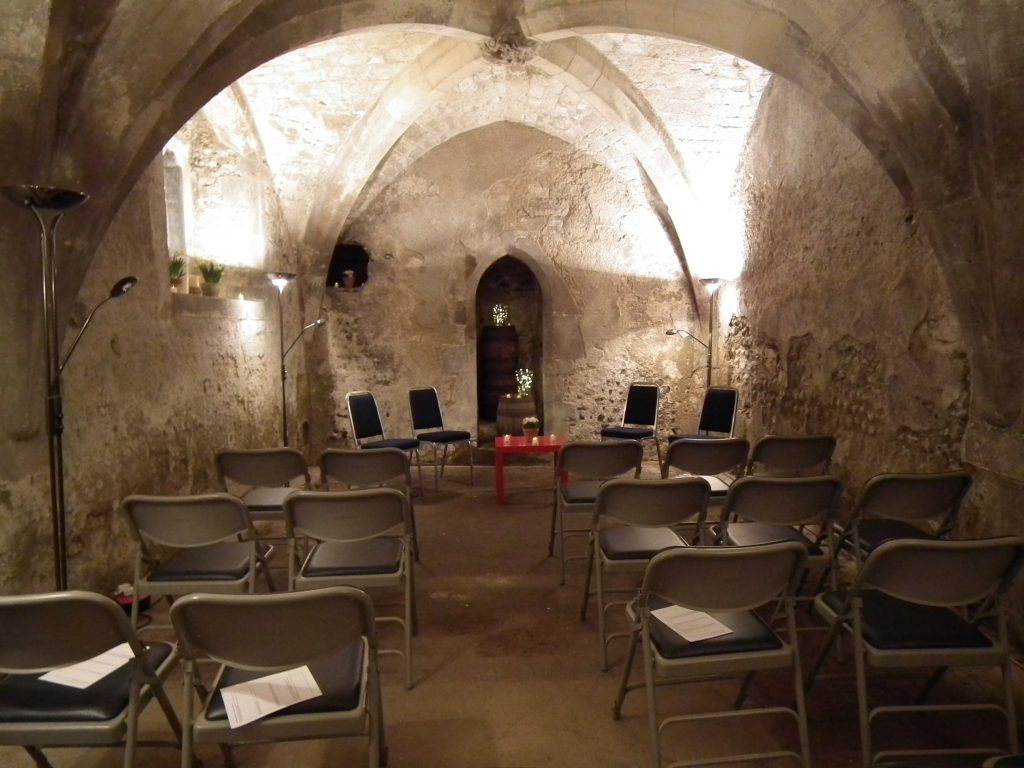 Once again the Crypt Gallery will open up the undercroft, for a series of literary and musical events.  Incredbile acoustics, atmospheric surroundings, a warm welcome on a February day and we have the makings of a very special weekend. Don't miss out – book the dates now!
Seahaven Poets have an open ethos, and we'd love to see everyone through the door.  There's something for everyone, and there's everyone for something.  Check out our Facebook page to keep up with developments.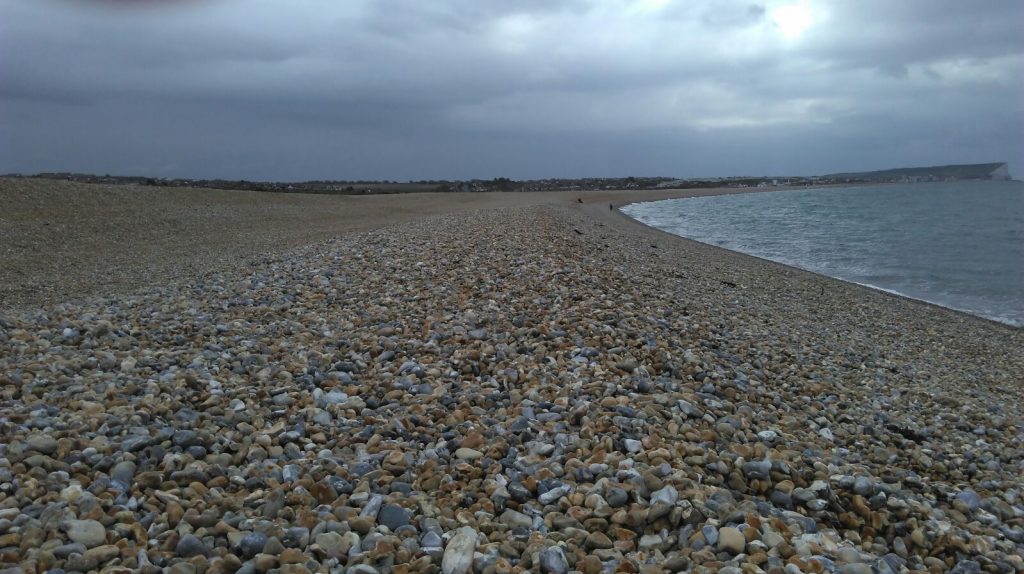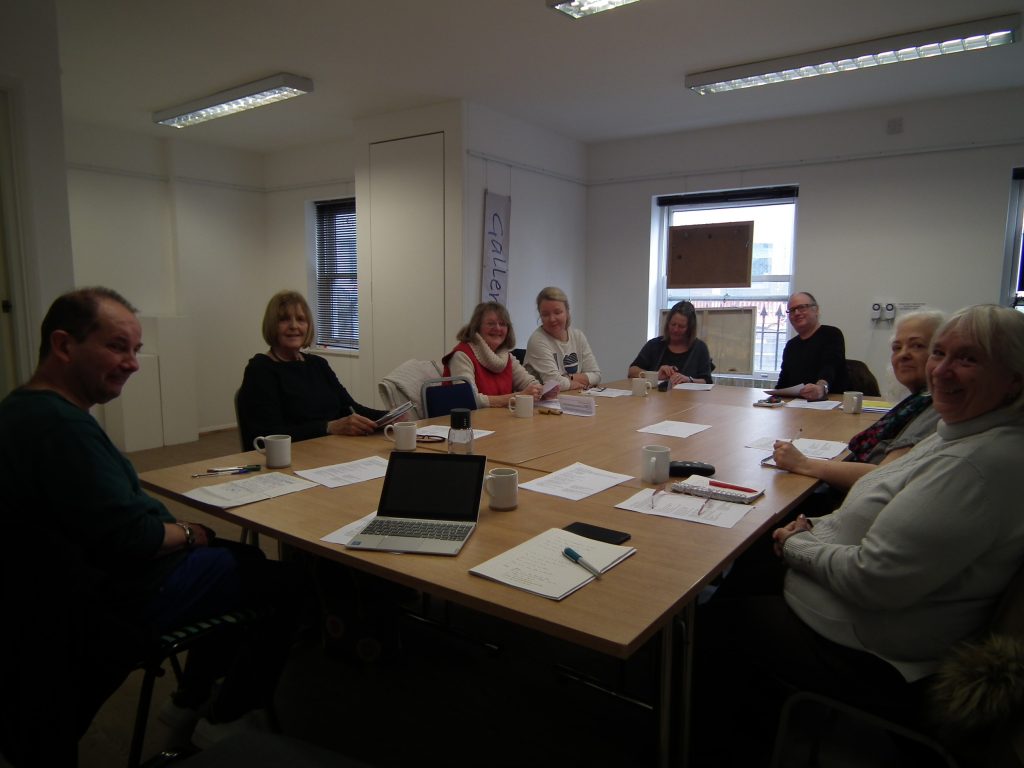 First up on Friday morning is the workshop.  Last year's hysterics were legnedary, as we entertained each other with incredible limericks – what have we in store for you this year?  Come and join in – we'll have a blast; just bring paper and a pen, and an open smile.
We'll finish the weekend, as ever, with our open mic session, welcoming back the remarkable, and incredibly entertaining Susan Evans – anyne who was with us last year knows what she can do!  Come with a poem, or come to listen and watch – whatever, you're welcome.