LitFest '19 - Chris's Review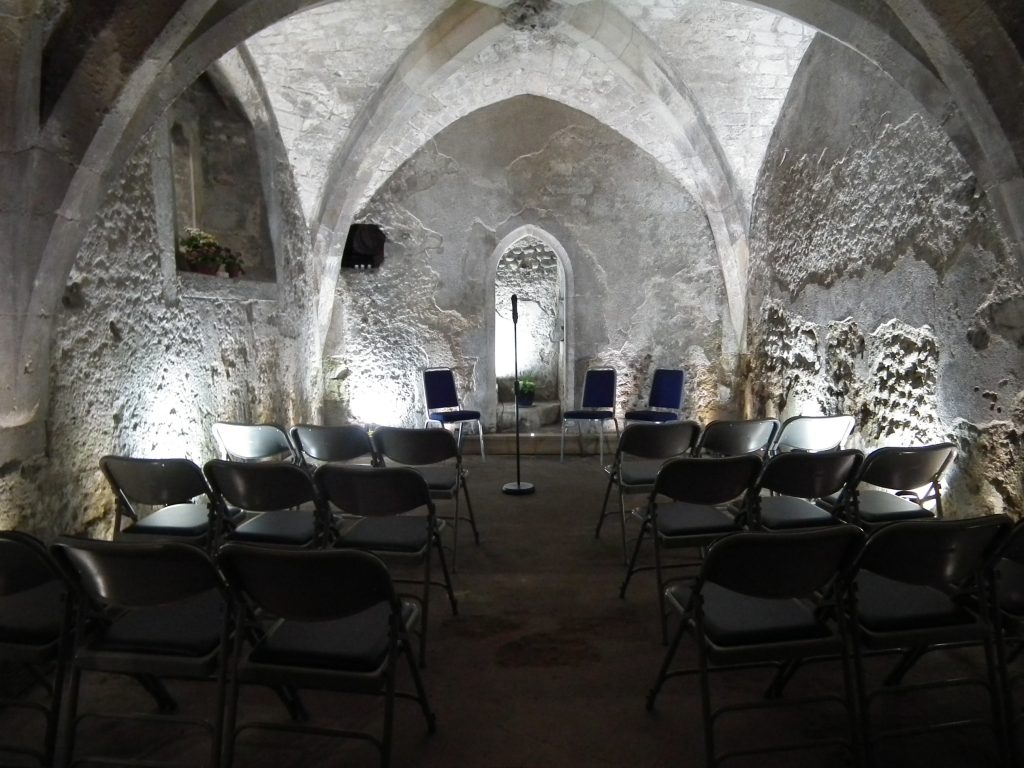 How to sum up Litfest19? There's a chapter in one of Dickens's novels headed 'too full of incident to be briefly described' and that's how I feel about this year's fantastic event. Wonderful words and music from a plethora of brilliant poets, writers, and musicians, wonderful organisation (a big thank you to Rich and Phil), and of course a star venue in Seaford's unique Crypt Gallery. If this sounds a bit like a speech from the Oscars ceremony, it should, as we had three fantastic red-carpet days this year!
From a lively Reception on Friday night to a riotous assembly of poets and performers at the Open Mic evening, we've had a ball; it's been fun, frivolous and friendly, with a generous helping of high culture from some fabulously talented participants. Massive thanks to you all. I've revelled in the sheer variety of it all, luxuriated in the story-telling, and lost myself in the music.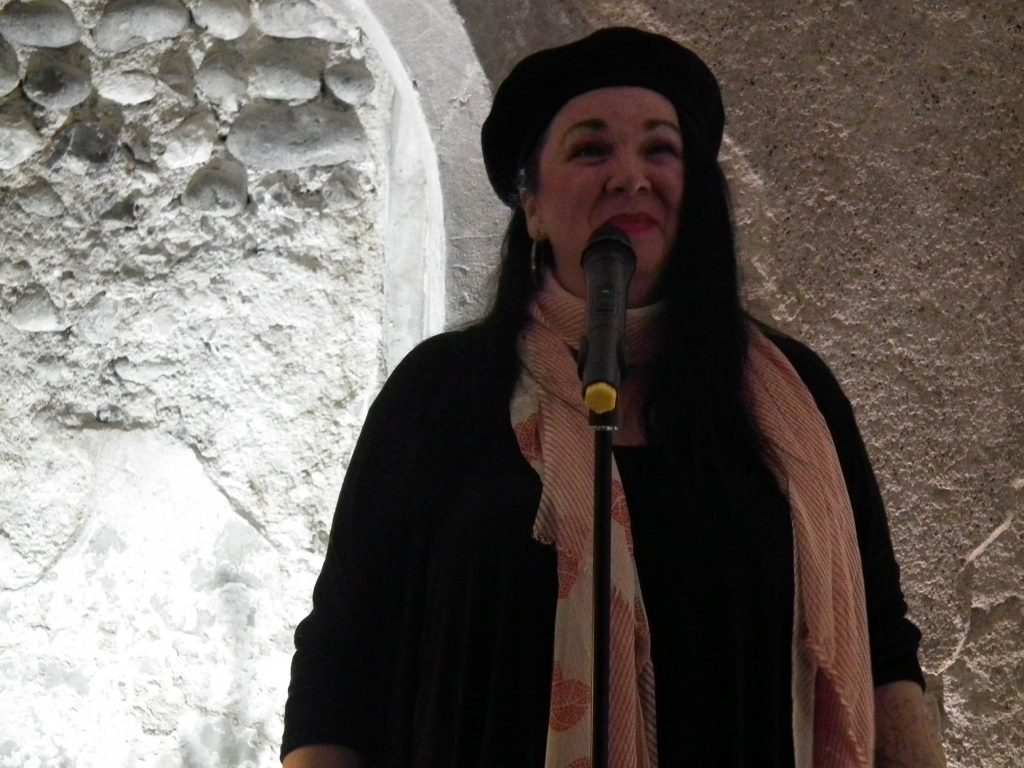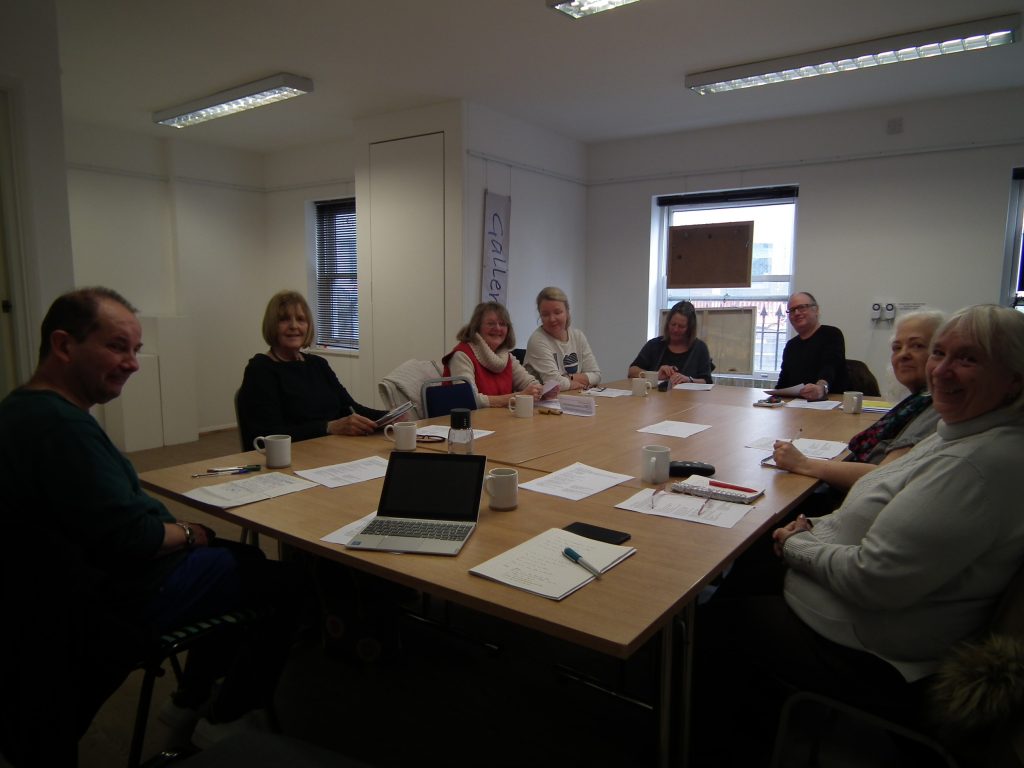 Maybe we'll never rival Hay-On-Wye or Cheltenham – we can leave the big stuff to our near neighbours – but in its own intimate and friendly way, LitFest has put Seaford on the festival map, showcasing a multiplicity of literary talents and a deep love of words and music within our small community.
If you weren't there, you missed a treat; but LitFest will go on – we're already looking forward to putting together next year's programme! I just remains for me to say a huge thank you to all those who took part, both as participants and attendees – you made it the wonderful weekend it was – and to say see you all again next year!