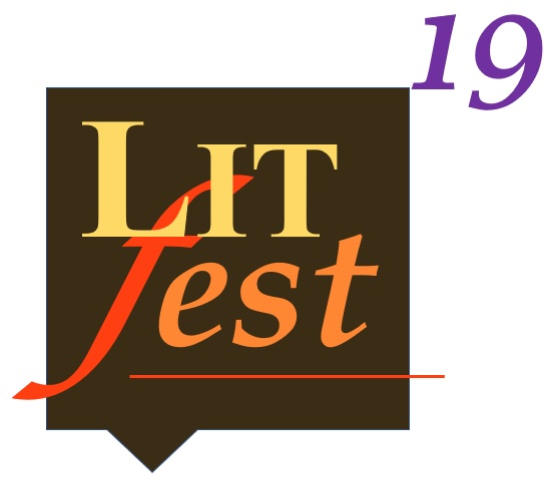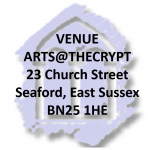 LitFest '19 promises to build on the success of the inaugural event held earlier in 2018.  Once again we'll open up the undercroft of the Crypt Gallery, and fill the space with spoken word, reflection and music.  Come and join us, share the magic and contribute to what promises to be another fantastic weekend.
LitFest '19 will include a blend of music and spoken word, and we're running a workshop (first come first served); the weekend will conclude with an open mic evening, with guest poet Susan Evans.
Join us and share the magic of the undercroft, a medieval structure thought to have once been used to store wine (how apt).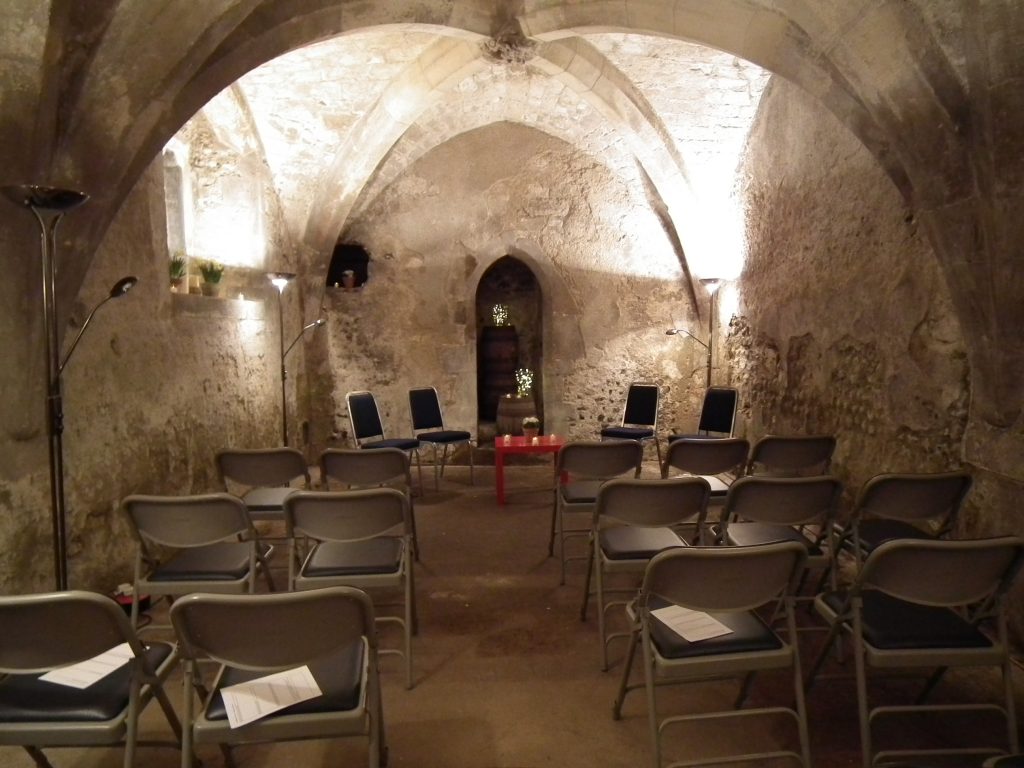 Many of our contributors from LitFest18 are retruning to LitFest19, and we're very excited to have changed up and expanded the festival.
The format will remain the same, and we'd encourage everyone who comes to use the studio space to chat and meet like minded folk, catch up with friends and enjoy the ambience.  Very much a part of the LitFest experience, we're open for a morning cuppa from 10.00am both days, and tea or coffee wil be available all day.

There are good pubs, cafes and restaurants close to the venue, and we'd encourage you to avail yourselves of the local establishments, or simply visit the Studio space in between the acts you want to see.
Dates: LitFest '19 will be held on the weekend of the 16th and 17th of February, with a launch event on the evening of  Friday the 15th.
Tickets: Cost £5.00 per event (except where indicated *free), and will go on sale on Eventbrite nearer the time, and there will be tickets available on the door for each event, too.