Venue
The Crypt Gallery
23 Church Street
Seaford
East Sussex
BN25 1HE
27th Feb to 1st March 2020
Well, what a weekend!  We went bigger – and much, much better – this year.  Thank you so much to everyone who took the time and trouble to come ot our events; you're what this is all about.  And thank you, seriously, to all of our supporters who ran events and sessions – you truly make LitFest work.  Here at Seahaven Poets, we had a blast -and we're alreaady planning next year's offerings…watch his space!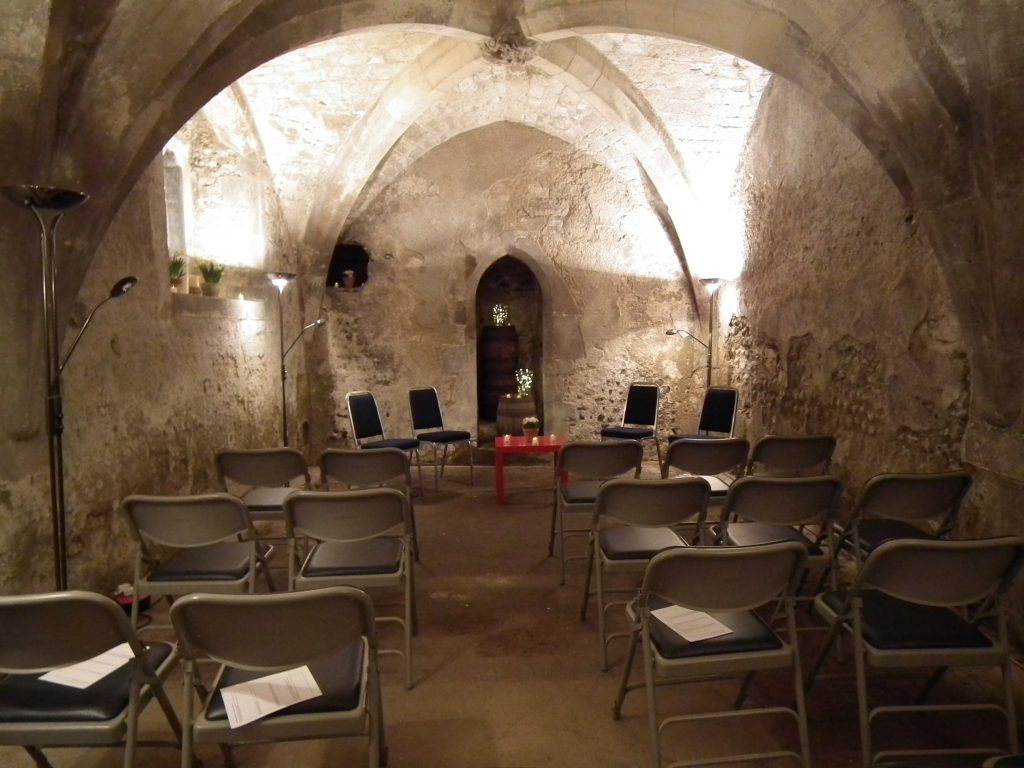 Like a harbinger of Spring, LitFest20 broke the iron grip of Winter, bring a glorious blossoming of words and music to the ancient undercroft at Seaford's Crypt Gallery.
A plethora of writers, musicians and storytellers entertained enthralled audiences, workshops and talks encouraged aspiring writers, and the good vibes continued into our climactic Open Mic Poetry evening – friendly, funny, and a bit crazy as well.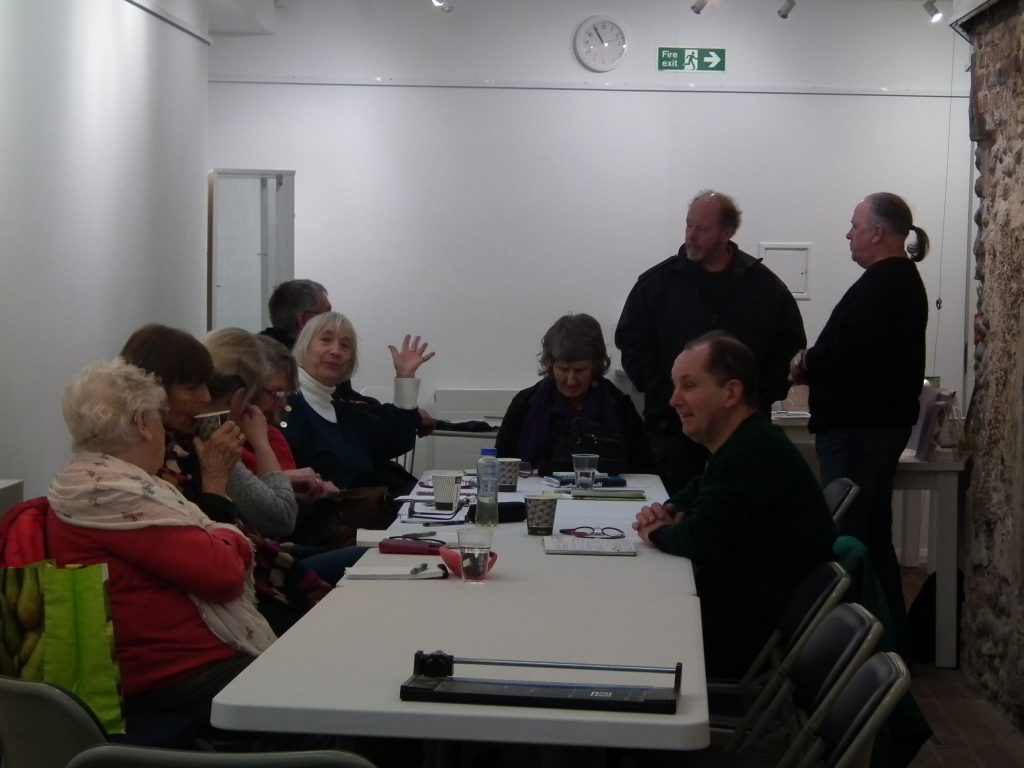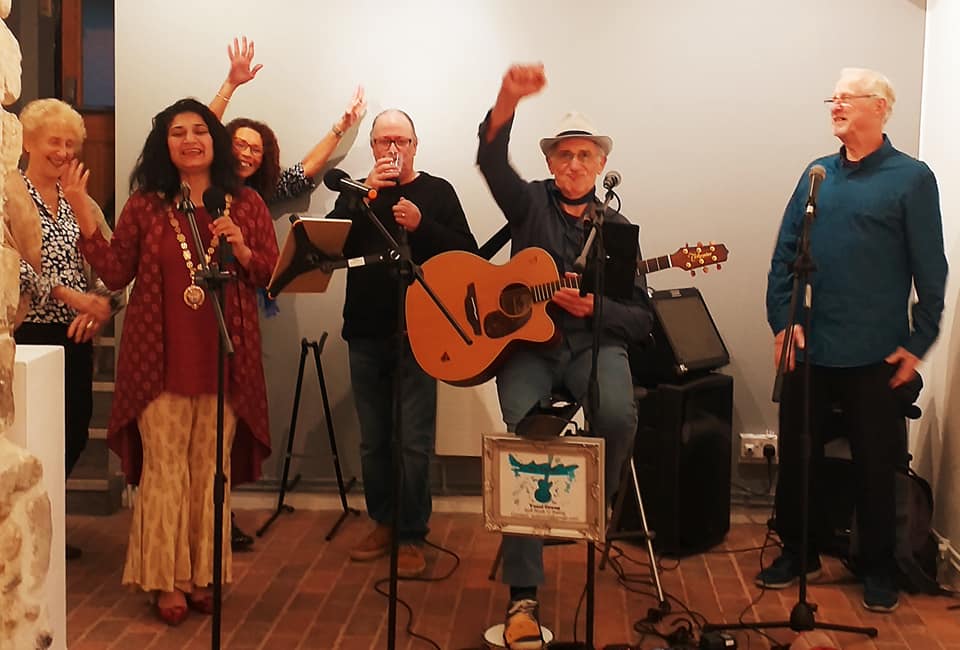 Our special thanks to Seaford's dynamic Mayor, Councillor Nazish Adil, who officiated so brilliantly at our opening reception night, along with musicians Hi Tyme, who created a lovely party atmosphere.
Heartfelt thanks to our wonderful participants: Seahaven writers and poets; Barry Winbolt; stellar poets Janet Sutherland and Alex Josephy; Simon Parke; violinist Maeve Jenkinson and pianist Martin Neill; Richard Wright, Professor Nicholas Royle, poet Peter Martin and musical duo Joy Lewis and Derrick Hughes; Jill Bush; Novelists Umi Sinha and Ruth Figgest, storyteller extraordinaire Wendy Atkinson; and special guest poet the amazing Susan Evans. And thanks of course to our fabulous audiences, who came in increased numbers to make LitFest what it is.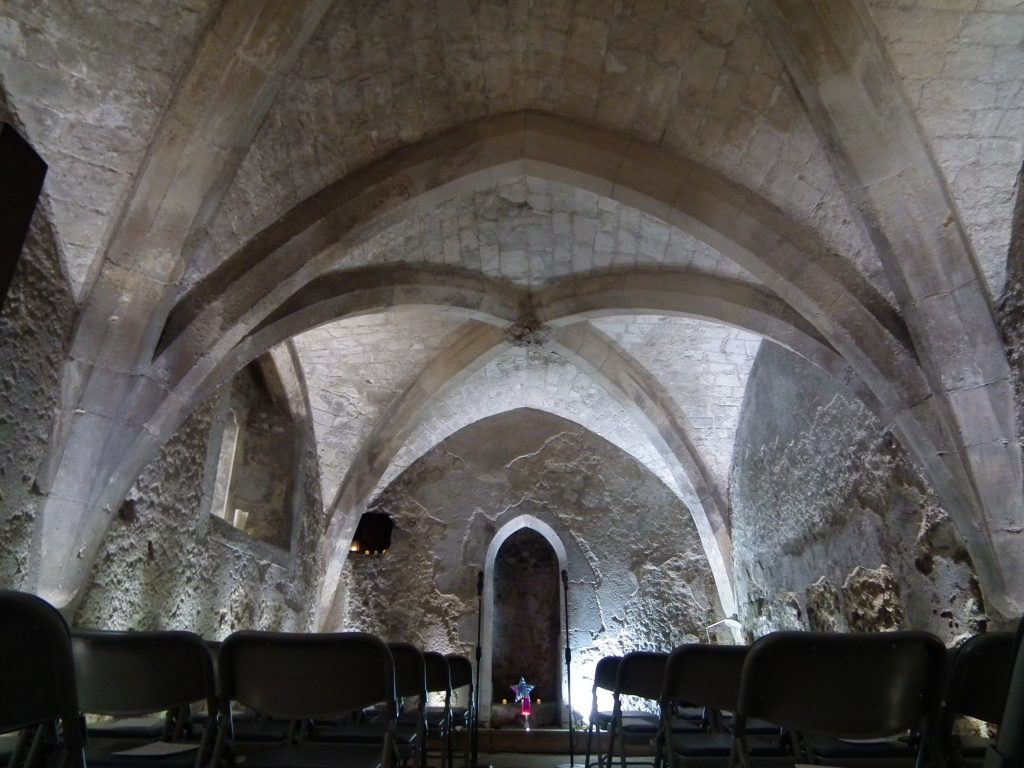 All in all, it was a record year for LitFest. We're planning an even bigger show for next year and will look forward to doing it all again in '21!