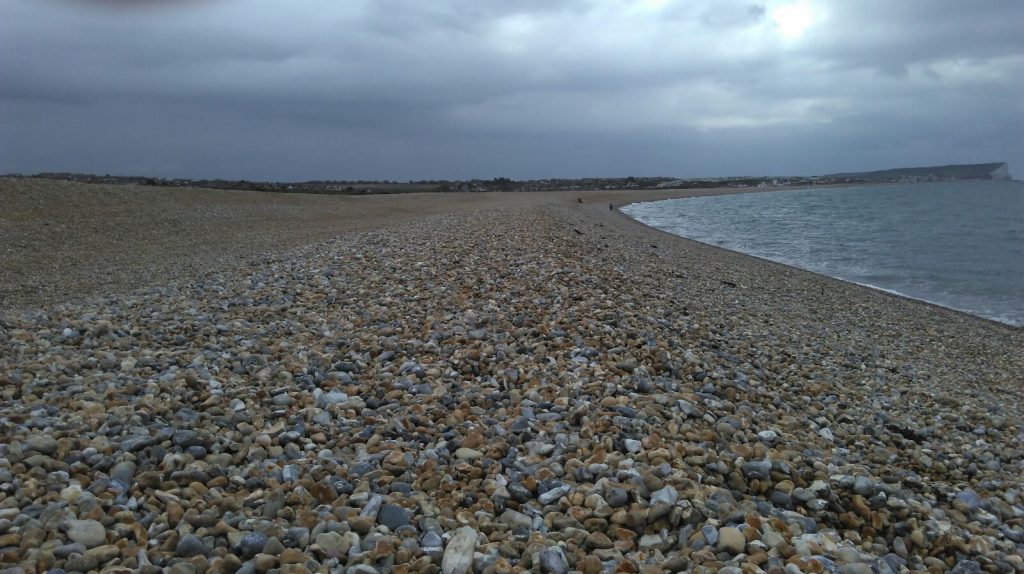 Seahaven Poets is a group of like minded folk who enjoy poetry, written and spoken. Our aim is to bring together a community of poets and writers to share our appreciation.
Founded in 2018, by Chris Goode and Rich Hume, following the success of the inaugural Seaford LitFest, Seahaven Poets run workshops and open mic events throughout the year.
Seahaven Poets intend all events to be accessible and open to all, and we welcome everyone who'd like to find out more, listen in or take part.